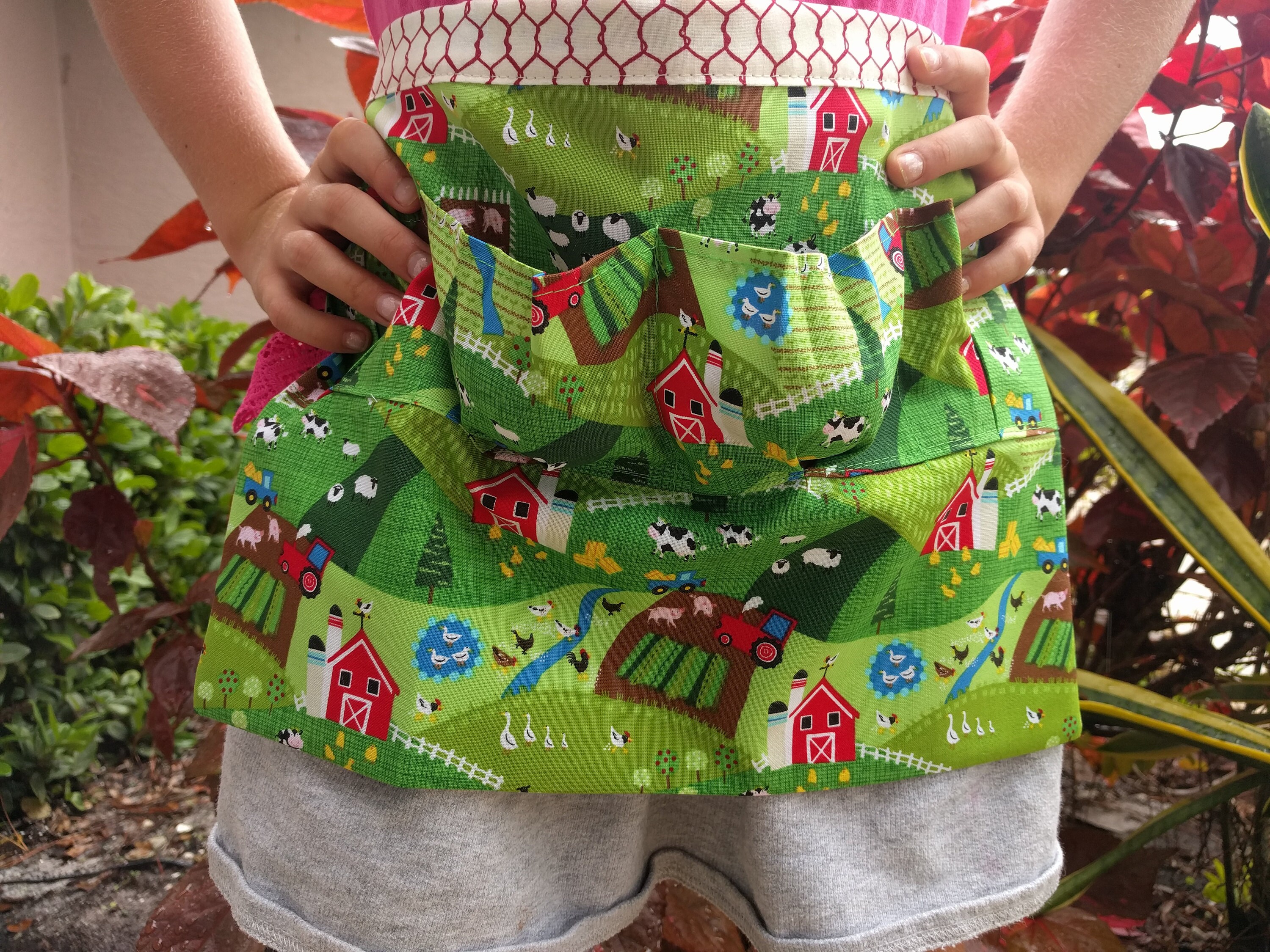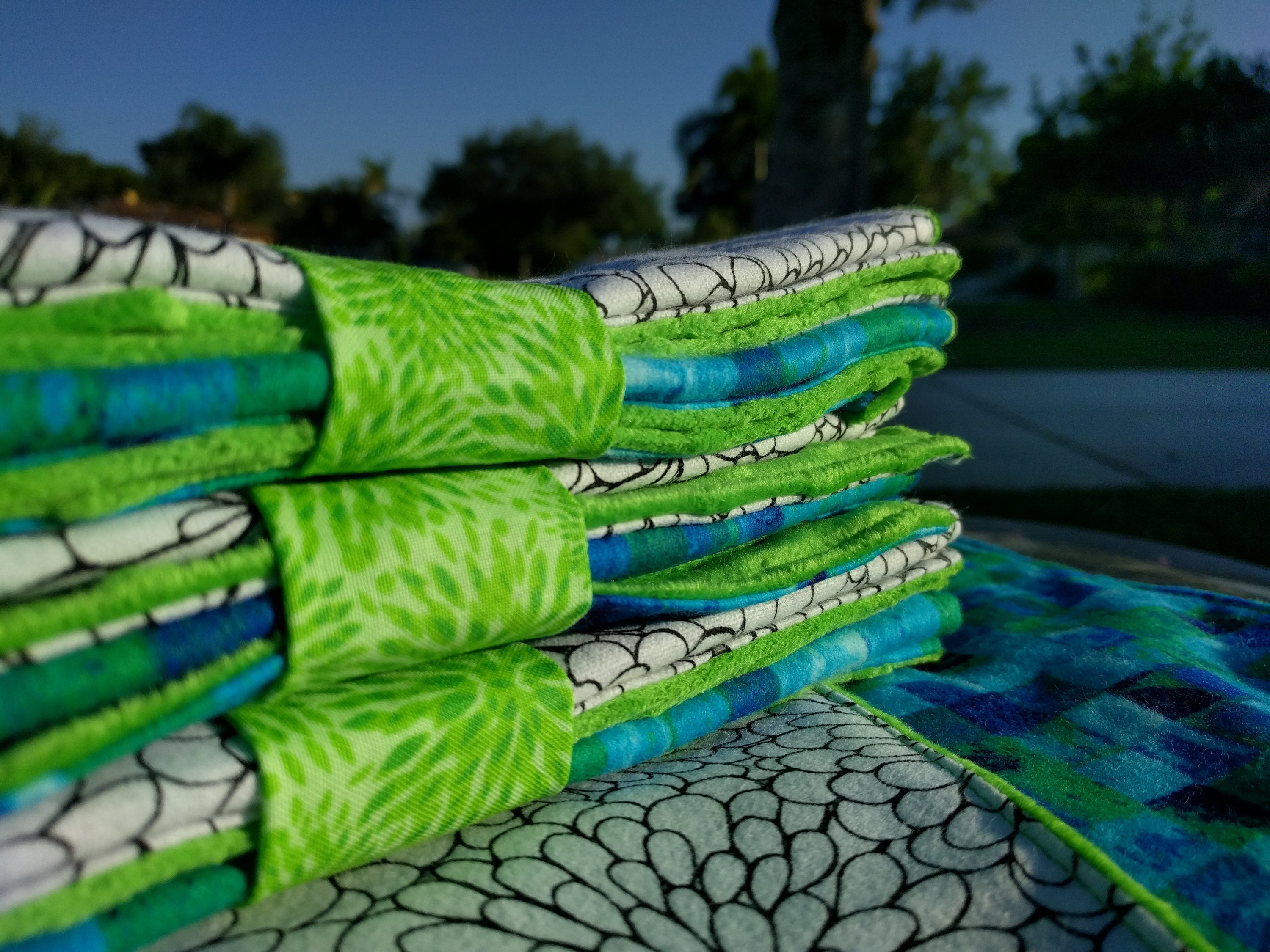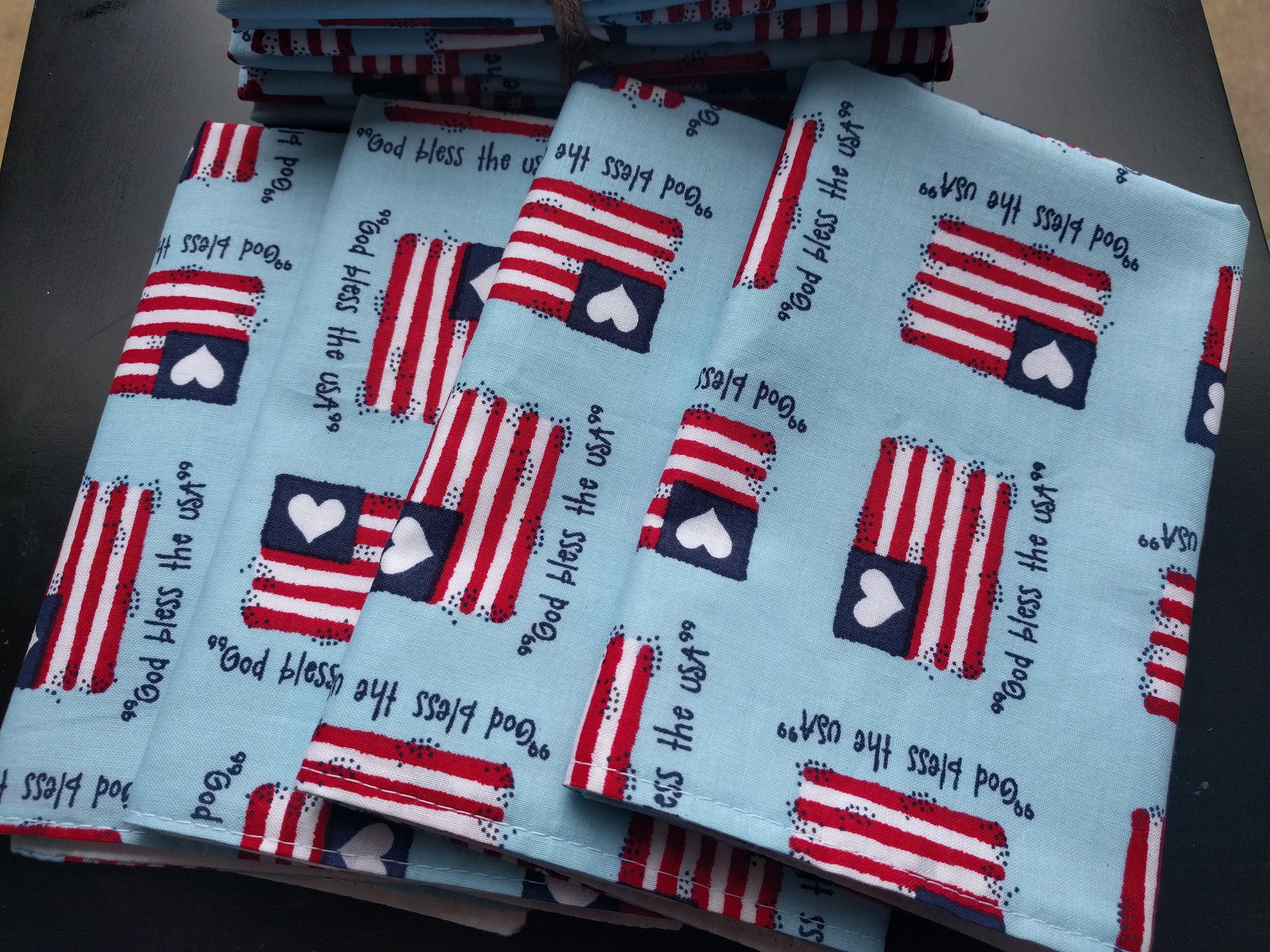 I have always loved creating and making things by hand. When my children were little, they were the recipients of most of my creations. As they grew, I started hand making things for their friends. Handmade items bring a unique and personal touch into your home. I had the great fortune of growing up with an incredibly talented mama, and she passed on many of her skills with the sewing machine to me. I enjoy bringing more of the hand made into people's homes, and little by little Sewn-n-Stitches was born!

I also have a passion for wasting as little as possible. One of the easiest ways to do this in your home is by using reusable supplies like napkins, sandwich bags, place mats and dish clothes. My four years in Oregon helped to solidify my desire to leave less of a footprint on this planet that I am passing on to my children and grandchildren some day. Much of what I design and make allows families to be more eco-friendly.

It is my hope that you find something here that you love!